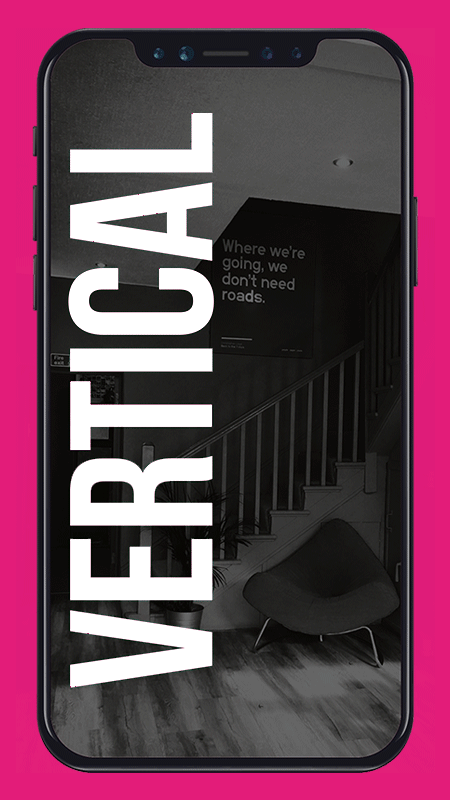 We recently attended a talk where guest speaker, Ham Serunjogi, discussed Facebook and new trends. In particular he highlighted the reasons why Vertical Video is becoming increasingly important.
Facebook studies have shown that Vertical Video is increasingly used on mobile, with 79% of consumers agreeing that it is much more engaging. There are a few key differences between vertical and landscape video, which make it more attractive to brands from an advertising perspective. It takes up more of a consumer's newsfeed when scrolling and is more eye catching. This also makes it easier for people to watch the video full size, instead of turning their screen.
The ad can also be replicated on Instagram stories, where consumers are increasingly spending their time. With this in mind, we tested and implemented within our social channels, and noticed a significant improvement in the response when compared to landscape videos.
The click through rate to the link doubled the previous month's average. Try it! You'll be surprised with the results.