Has there ever been a better time to be isolated?
Humans have earned the luxury of being able to be isolated from society. We created better technologies and ways to live and now we can live in remote...
Has there ever been a better
time to be isolated?

Stephen Morris
Associate Director
Friday 3 April 2020
No one asked for it, no one wanted it. No one knew a virus would force us into an extended period of isolation. However, with the range of technology available to us, the question is: How completely isolated are we?
So, you're probably at home reading this post and thinking, when will we be able to go back to 'normal'? Well, the truth is, no one really knows. However we are adapting in many different ways.
We have adapted through working from home, children have adapted through home schooling (and the adults too from learning how to become a teacher), and we have learned how to adapt our lives through the increase in fitness and media consumption.
While this was a reality test that we didn't want to face, the technology available is passing with flying colours. Whether it be working from home, staying in touch with colleagues, family and friends, shopping, staying fit or how to teach your kids online, our technology has been available every step of the way. So, the question is… 'Has there ever been a better time to be isolated?'
Working From Home
When we took the decision to move to full work from home mode we were able to open our 'satellite offices' all over the country knowing that every member of the team had the necessary hardware and secure remote access to the server that would enable full working capacity. It is not a decision we would have taken, because as a collaborative creative team we feel (or possibly felt) it was best to have the team together in one building to allow us to spark off each other's ideas. However, very early into the process it is clear that the capacity for home working is a viable option and one that will have a long term impact on how we work.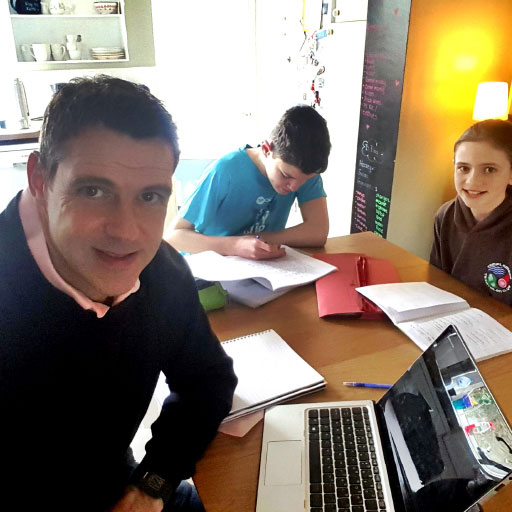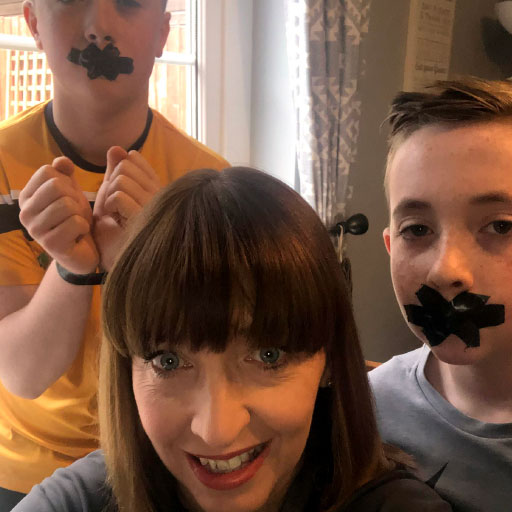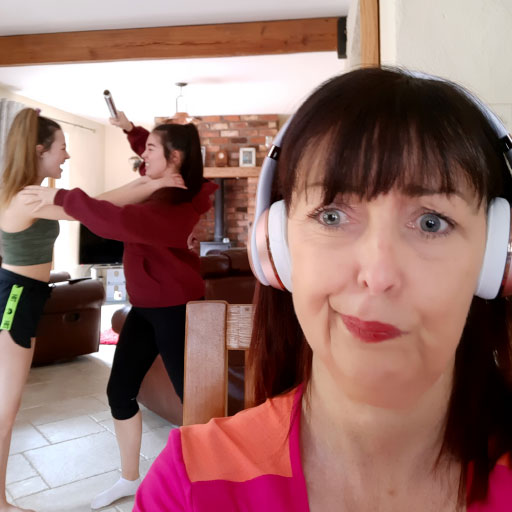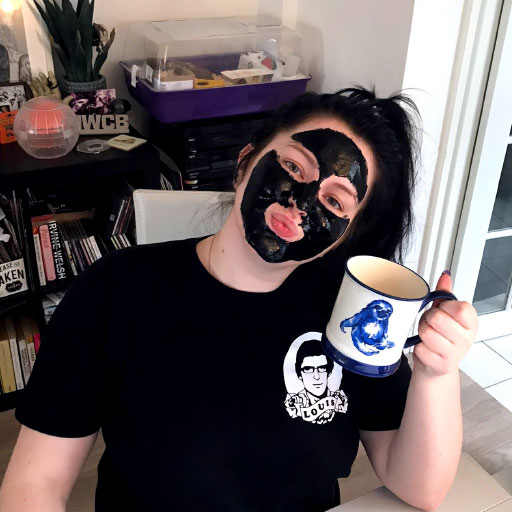 Initial concerns about team members having to work in silo rather than as part of a collective have been overcome by daily team meetings hosted via Zoom conferencing which have brought us together. It is amazing to see how adaptable we are as people, slightly awkward at first as we looked for the visual indicators on whose turn it is to talk. Yet, our daily team meeting at 9:30am has very quickly become normal and we are very comfortable with virtual meetings to keep us together as a team. Zoom is our preference due to ease of use and quality of connection, however there are plenty of options out there such as Google Hangouts and Microsoft Teams, depending on your own personal preference. Zoom is being used at every level with Boris Johnson tweeting that he had chaired the first ever virtual cabinet meeting via Zoom and millions turning to Zoom for work and social gatherings.
Zoom is already having an impact on our business as it is many others. An already successful business Zoom added 2.22 million new users by February 2020 compared with 1.99m in all of 2019. Zoom shares are up 40% in February compared with a Dow Jones average of -4% for the month. These numbers have escalated rapidly through March as we have entered the lockdown phase and we await the latest spike in figures from the UK and USA markets who entered lockdown later than our European and Asian colleagues. The adaption of business use to personal use has accelerated the spike as we have replicated work meeting in our social lives in order to stay connected.
I am already asking myself, what are the long term positive benefits this available technology can have on our business? As we embrace the technology we reduce wasted travel time to meetings, reduce our carbon imprint as well as offering our staff long term flexible working options.
Home Schooling
Just as we have adapted to working from home, we have also had to make provision for home schooling. This is a hot topic and the cancellation of examinations will have as of yet unknown implications on school and university admissions for next year. However, I witness every day my own two children being educated at home and just as we have been able to set up 'satellite offices', new schools are being opened at record levels. It seemed an impossible task to educate from home with so little preparation time but Class DoJo and See Saw for primary school and Google Classroom, My School and Outlook for secondary level, it is amazing what is actually achievable.



I know from meme related social content that home schooling can take patience, testing parents to a new territory. However, I find it remarkable that in just a matter of weeks teachers are adapting and using the available technology to communicate with their classes, set homework and provide a structure for the educational day. It is difficult, it takes time to get used to it and self discipline is vital but in 2020 we are able to school from home. Indeed, the technology available has given us an advantage over any previous generation.
Shopping
As a professional working in the design and advertising industry, I find it difficult to accept the designation of a non essential worker. In these uncertain times that we are currently living in, it has very clearly become apparent that the NHS staff are at the very top of the hierarchy for key workers. It has also made me think more about the supply chain that we are all dependant on, the amount of things that we take for granted, that we can go to the supermarket and have our every need catered for.
We don't even have to go to the supermarket, as I think about this being the best ever time to be in isolation where I can order all of my groceries online and have them delivered to my doorstep through home delivery. I can order takeaway through an app and have a variety of different foods delivered overcoming family arguments as we can al order from a different restaurant… this is making me feel hungry, did somebody say Just Eat?
Broadband
Of course common to our ability to work, school, shop and entertain is the presence of broadband with 90% of adults in the UK now accessing the internet on a daily basis (Office for National Statistics). The improvement in broadband speeds through private investment from BT Openreach and Virgin Media with the introduction of fibre means that households can operate multiple devices at the same time for internet, streaming for music, and video and gaming therefore keeping everyone in the family happy.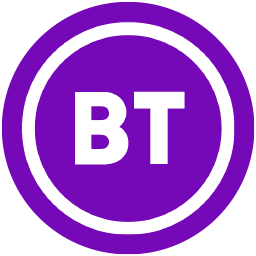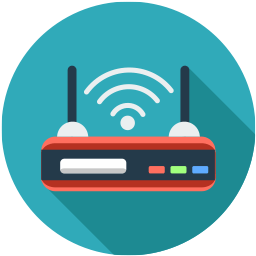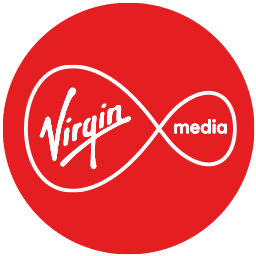 Media Consumption
We've started gathering round the black box again. According to BARB, individual average viewing time is up 32% year on year as we look for virus, economic and political updates. Some 28m people in the UK tuned in for Boris Johnson's state of the nation speech. People are looking to TV as a trusted source for serious information. News bulletins and government daily addresses are replacing reality TV and soaps as the most watched programmes.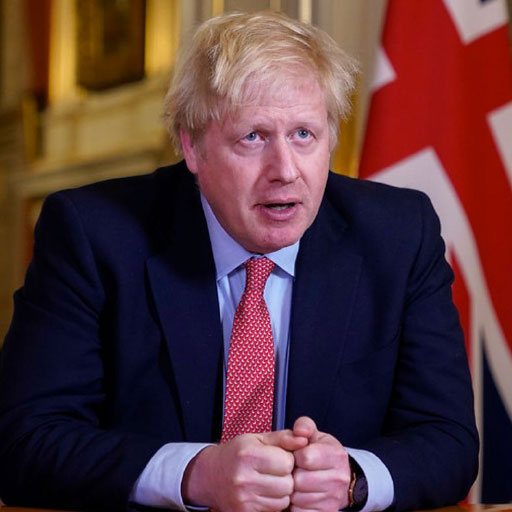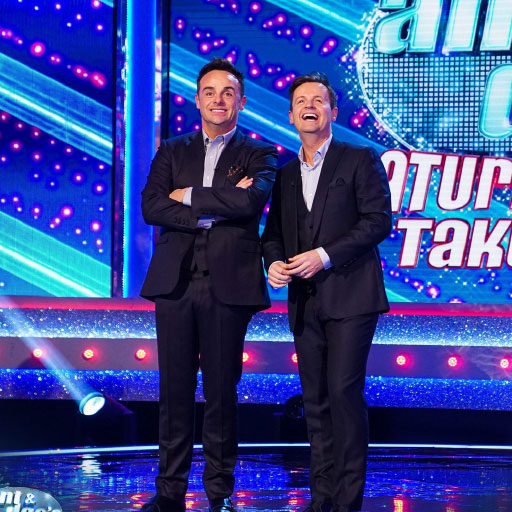 For those of us taking Piers Morgan's advice to stay at home and watch the telly, there has never been more choice. At the end of 2019, over 50% of homes in Britain (16.27m homes) had access to a subscription via at least one of Netflix, Amazon Prime or NOW TV. Everyone is scrambling for the latest Box Set to fill the extra hours we all have to fill each day and what better way to stay safe than in the company of Game of Thrones, Breaking Bad or any number of available shows from around the world.
In terms of trends and indicators suggesting that more people are watching TV, Ant and Dec recorded a massive 11m audience for their Saturday Night Takeaway Show, the highest ever audience for the show in their 18 year run. As more and more people start to heed the advice to stay indoors and due to forced closures of bars, restaurants, cinemas, playparks etc., we are forced to look for alternative forms of entertainment and people are returning to the TV to fill the void.
Radio
It is not just TV which is experiencing a resurgence; local radio has received an audience boost from people working from home. In many cases this occurs because people want to hear another voice to replace the office chit chat and allow people to feel connected. In other cases, people are turning to radio as a source for relevant information on coronavirus with local numbers on the number of cases, deaths and advice on how to stay safe or what you can and can not do during the lockdown.




RAJAR figures for Q1 are due out with audience figures and time spent listening; both expected to rise significantly… a negative of working from home for agency staff as we will miss our quarterly bun and cake delivery from stations
Social & Digital
During isolation it is inevitable that social and digital platforms would see increased engagement as people seek connection with the world outside their home.
Kantar conducted a survey with 25,000 consumers across 30 different markets to uncover world trends from the 14th to 24th March.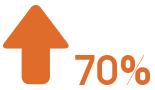 Web Browsing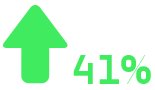 WhatsApp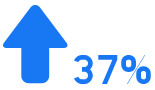 Facebook
Interesting are some of the activities that are taking place and in a separate report from the global web index where they reported on some of the common activities taking place. I have listed some of these activities below.
| | |
| --- | --- |
| Searching for coronavirus updates | 63% |
| Listening to music | 51% |
| Watching movies/shows | 43% |
| Watching funny videos | 40% |
| Gaming | 36% |
| Cooking recipes | 24% |
| Fitness Videos | 14% |
On social media the common activities that people in the UK are doing more of are:
| | |
| --- | --- |
| Reading news stories | 39% |
| Keeping in touch with friends | 38% |
| Listening to more music | 31% |
| Sharing my opinion more | 16% |
| Sharing more news | 15% |
| Sharing more memes | 15% |
Of course people are not always truthful when answering surveys and judging by the activity on my WhatsApp timeline, I can't believe that there are only 15% of people sharing more memes.
Fitness
For now the Government says that we can go outside once a day for a walk, run or cycle as staying fit and healthy helps to build the immune system and put you in a good place to fight the virus, should you be unlucky enough to test positive for Covid-19. This daily exercise is great and will hopefully continue but what about those who exercise in groups as a form of motivation and as a social activity? Of course we go to Strava with every run or cycle recorded so that our followers can tell how far we have run and what pace we were going, and of course to record those all important PB's. Strava allows us to stay in touch with team mates or training buddies, to give those vital thumbs up for kudos and comment on any activity. Yes, exercise is the most important thing here but we are social animals and we constantly seek the social aspect of training.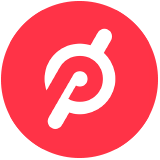 For those lucky enough to be able to afford it (and I certainly can't) the new Peloton exercise bike with subscription based online instructors and live competitive classes is creating a buzz. An updating leader board allows you to connect and compare your stats to people round the world with a unique opportunity to compete with celebrities. It has taken the PGA by storm with golfers such as Bubba Watson, Justin Thomas and our own Rory McIlroy scratching their competitive itch and sharing their post workout videos on social.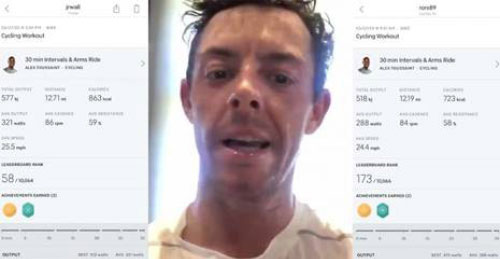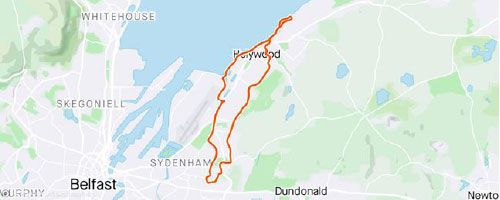 Thankfully there are opportunities for everyone and not just those who can afford a £2,500+ exercise bike. In the first week of school shutdown, self appointed PE teacher to the nation Joe Wicks recorded a staggering 15m views on his YouTube channel for his morning exercise classes. YouTube is filled with content on home work outs, HIIT classes, Pilates etc. Whatever your training preference, there is a video to suit with access to professional trainers, variable levels to meet your ability and the option to take part in a live class or share with your social networks post session.
---
In Summary...
It's a test we didn't want but in the most extreme of circumstances the technology available to us is passing with flying colours. No matter if your requirement is for work, schooling, shopping, social communication, entertainment, gaming, fitness or anything else, we are fortunate to have extremely smart tech available to help us. We can connect at every touch point to the extent that I have come to the conclusion that there has never been a better time to be isolated. Indeed, I have to ask… are we really isolated at all?
---
Would you like a tailor-made marketing strategy created for your business?
Get in touch today: