DS Automobile
Big brands need a big impact.
DS automobiles is an exciting new car brand from the PSA group, conceived in Paris and delivering advanced technology with uniquely sophisticated style. As a new brand, our job is to create awareness of DS, in particular their range of SUV vehicles: the DS7 Crossback, the DS3 Crossback and the E-Tense electric model.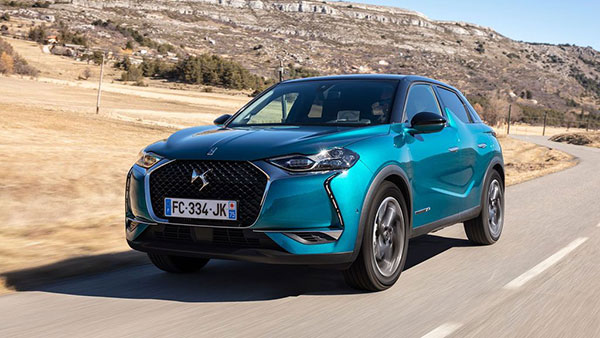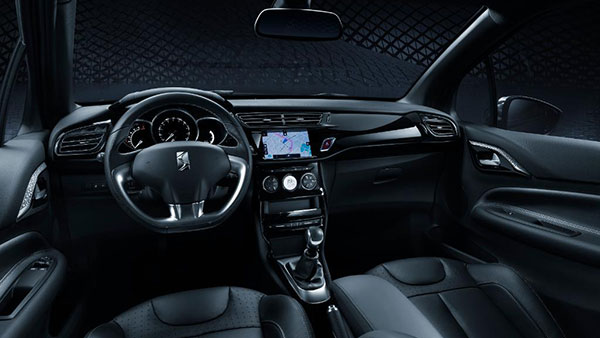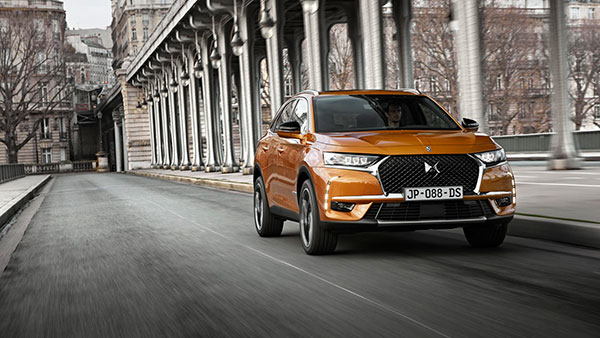 We wanted to start the year with a big splash and there is no bigger platform in Northern Ireland than the M3 banner at Direct Wine Shipments. The M3 banner provides an audience of some 60,000 cars per day which translates to 840,000 cars across a two-week cycle.
We followed up the M3 banner by deploying the same creative on the Sydenham Bypass at the Oval football ground. Another big opportunity with 842,380 cars passing on an average two-week cycle.
DS have big targets for 2020 so we gave them a big platform, and matched it with a stunning creative. This resulted in a big opportunity for big numbers to engage with this stunning range of cars.
If you want your brand to make it big in 2020, contact Stephen Morris at Walker Communications for a small step in the right direction.