Walker attend Sistrix Workshop, London
Our digital team, Andrew Wallace and Martin Surgenor were in London last week brushing up on all things Sistrix. Sistrix is a collection of tools designed to get you to the top of Google. While the tool itself does not achieve this, it gives developers all the data required to create a clear pathway to page 1 of Google.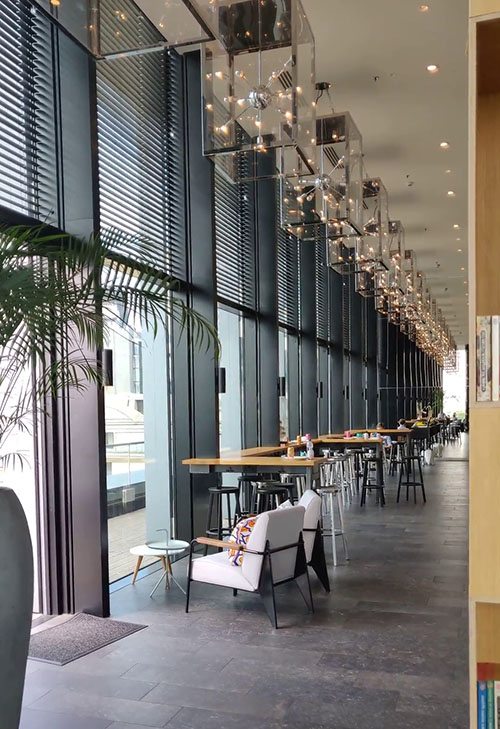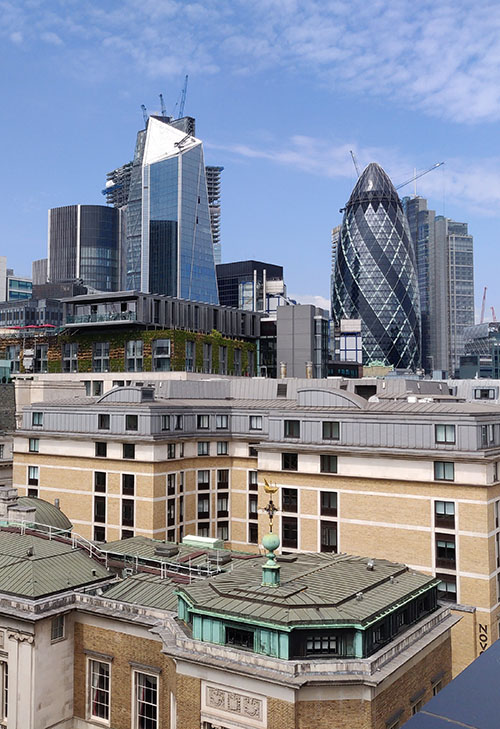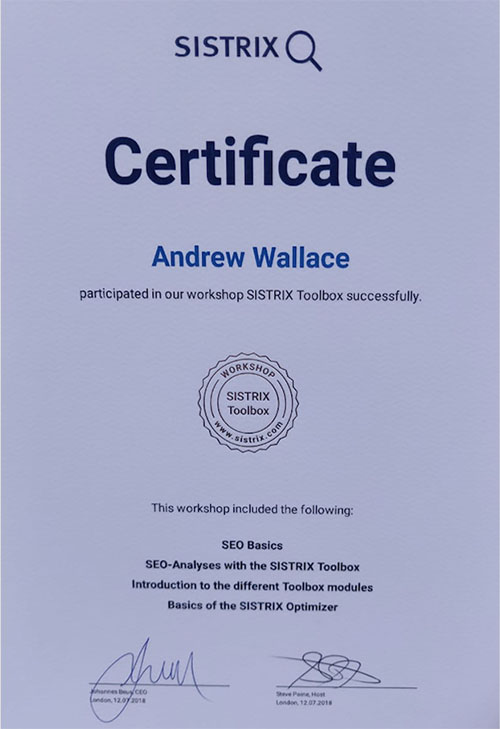 What is SEO and why is it important?
Search Engine Optimisation (SEO) is imperative to a modern website. Organic search drives around 60% of traffic online. This is where users will use a search engine to navigate to a particular web page. We hear a lot about the importance of Social Media, and there is no doubt that it is important, but in comparison, Social only drives around 5% of web traffic. If you want users coming to your site, you need to ensure it is well optimised for search!
Sistrix Toolbox
The day-long Sistrix workshop was impressively led by Juan Gonzalez. It was held at CitizenM Hotel in central London, where we enjoyed some fantastic views of the Tower of London! Juan went through all the tools in the Sistrix Toolbox, giving real world examples of how they can be used. While our developers have been using Sistrix for some time, Andrew and Martin both came away with a lot of new weapons for the battle to the top of Google.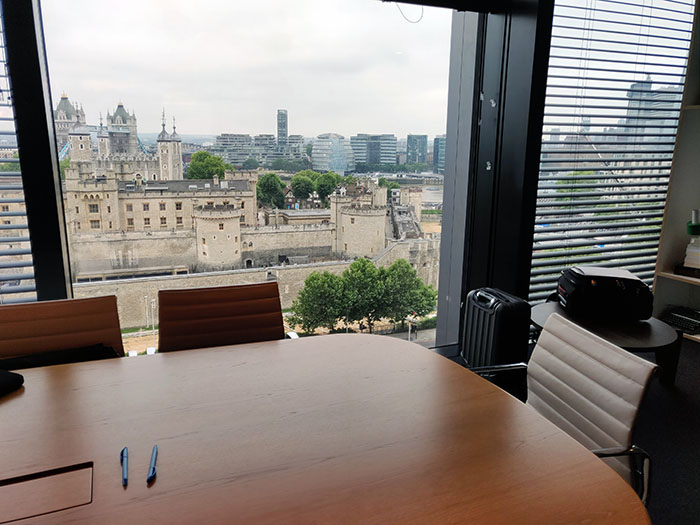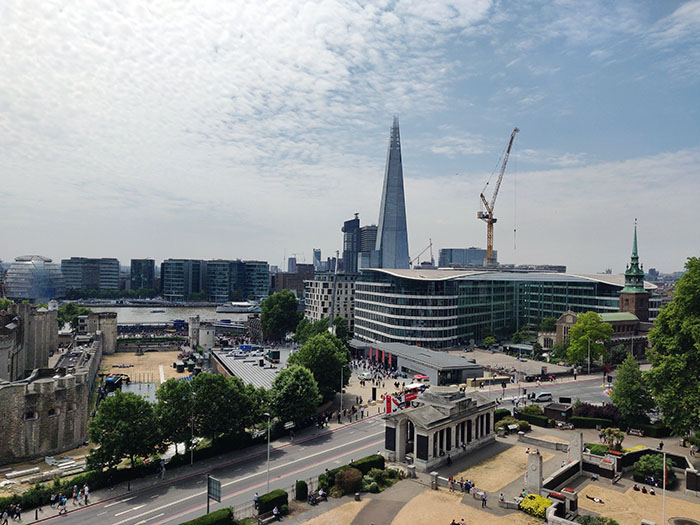 Is your website struggling to be found?
Maybe you are getting some traffic, but are ready to take your business to the next stage? Get in Touch with our Digital team to discuss what your options are. With our many years' experience in search, combined with the vast selection of tools offered by Sistrix, we are confident we can take your business to levels you never thought possible.