Hospitality Marketing 101
Is anyone else wondering where January has gone? 2023 has well and truly begun and the hospitality industry is ready to get busy for Valentine's getaways, gift vouchers for Mum for Mother's Day and more throughout the first quarter of 2023. So, have you got your marketing ready? We are here to help with some tips on how to get your marketing aligned and ready for a successful year ahead.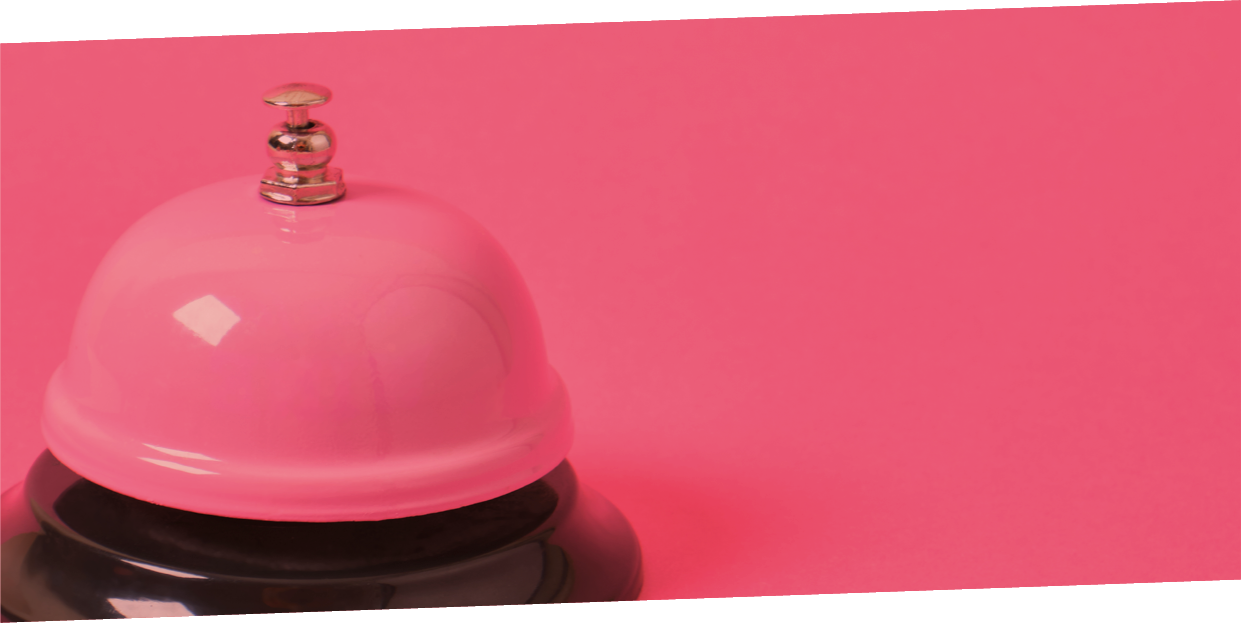 Hospitality
Marketing 101
Demi Wright
Digital Account Director
Spring has officially sprung! So, have you got your marketing ready for the upcoming season? We are here to help with some tips on how to get your marketing aligned and ready for a successful year ahead.
When creating a campaign for your business, it is important to factor in who your target audience is, what are you promoting and what are your key messages, when will you run the campaign, why are you running this campaign and what are your key objectives? By asking yourself, and potentially a Senior management team these questions, you will be able to create a strategy for your business to achieve a successful year ahead.
At Walker, we understand that key objectives for hospitality marketing & sales teams are to:
Increase bookings for dining, accommodation, weddings, events, leisure facilities and more
To generate more revenue for the above
To generate more brand awareness for the business
To be front of mind of your customers and ahead of your competitors
Social Media Campaigns
Start by creating a social media strategy by generating a tone of voice, style for the brand and creating key target audiences for each segment of your business that requires promotion. Creating customer personas can really assist the marketing of your venue – for example:
Customer Persona - Julie:
38 years of age
A parent of two kids
Interests: Socialising, lifestyle, going out, family time, days out with the family, foodie
Therefore, Julie may be interested in afternoon tea, dining breaks, family breaks or a family leisure membership.
It is important to choose the right social channels for your business whether this be Facebook, Instagram, Twitter, LinkedIn, TikTok, Pinterest or more. Ensure that it is right for your target audience, and we recommend focusing on one or two channels and getting them right, before moving on to other channels.
Once you have your target audience, curate content on social media that will delight and share information that the end user will find relevant, make them want to engage and convert into a booking.

Influencers
Working with social media influencers is a great way to obtain:
Brand loyalty & trust
Brand awareness
Reach new audiences
Increase sales & revenue
Finding the right influencer for your audience and product offering is key in creating a successful campaign. Social media influencers that create authentic content through Facebook posts, Instagram stories, Instagram reels or TikTok videos for example, achieve great results for your business and the product that you are offering.
Google Campaigns
Google search and display campaigns are growing in popularity and are a key way of harnessing the intent of the user. For example, if a customer is searching for "hotel breaks in Northern Ireland" and you have a Google search campaign running that is bidding against that keyword and the campaign is optimised via your ad, assets and the overall landing page experience, your ad will then appear. This is a great way of targeting customers who are in the market to buy your product.
Blog Posts
Creating blog posts is a great way to promote a new offer, tell customers more about your business and it also helps improve your SEO performance on Google, which will assist in boosting your ranking and position on Google. See below some ideas for blogs that you could create:
Impress your Valentine with a Getaway at Walker Hotel
Top 5 family fun things to do near Walker Hotel
The perfect Christmas gift guide (No need to get your tinsel in a tangle)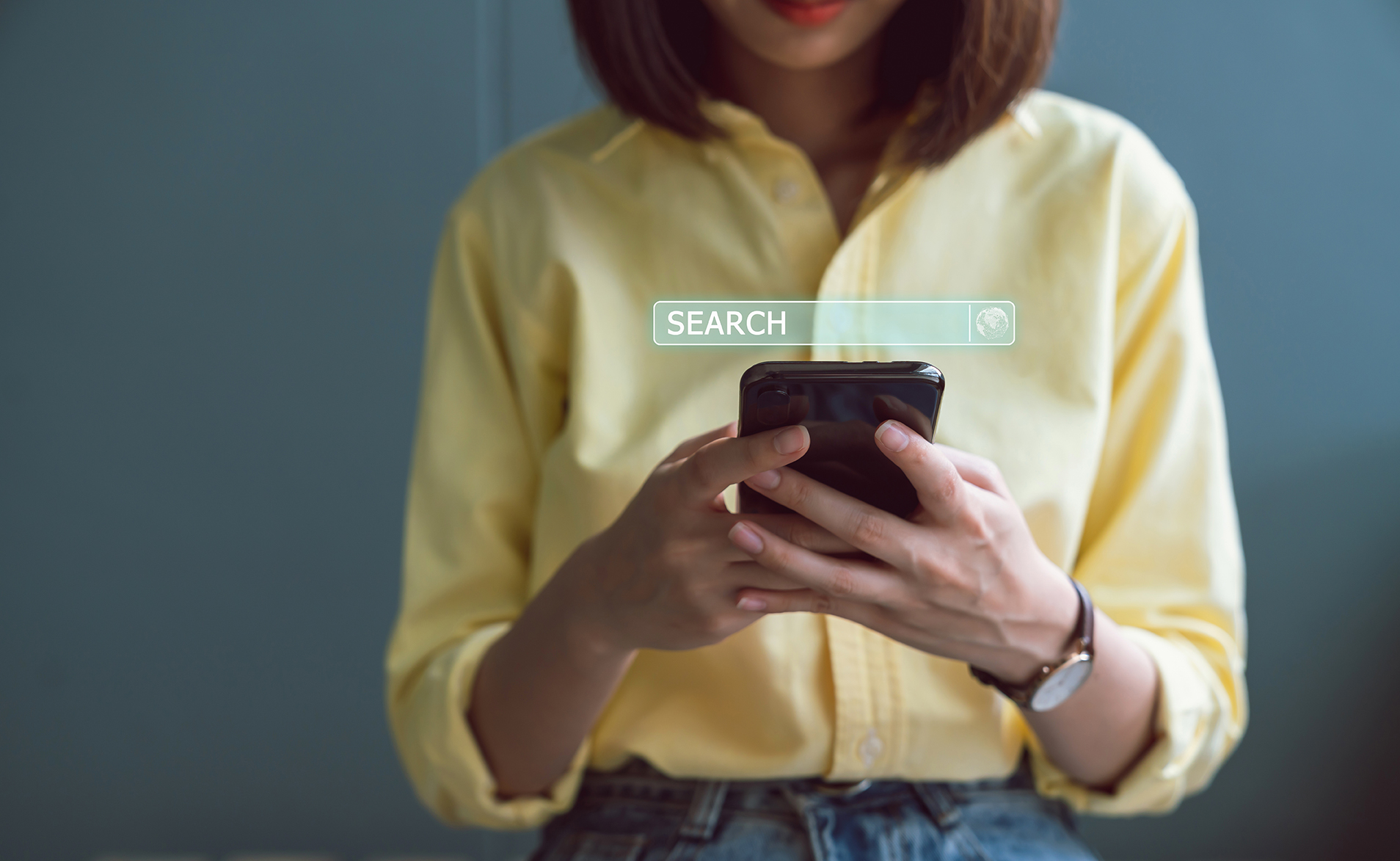 Website Optimisation
Ensuring that your website is fully optimised before running a campaign is very important. Why? Well, if you are wanting to drive more traffic to the website and increase sales and revenue, website optimisation is integral to achieving those goals. We would advise checking that the following are optimised before starting an advertising campaign
SEO
Page speed
User experience
Desktop vs Mobile experience
Google analytics